Mining
Vibrasystems recognizes the uniqueness of each mining operation. In the majority of cases, mining machinery is custom to the particular resources being mined and to the scale of operation. This mining machinery requires custom mount adaptations, which is why we have developed a series of customizable isolation products that are capable of absorbing the greater forces of heavy duty mining machinery.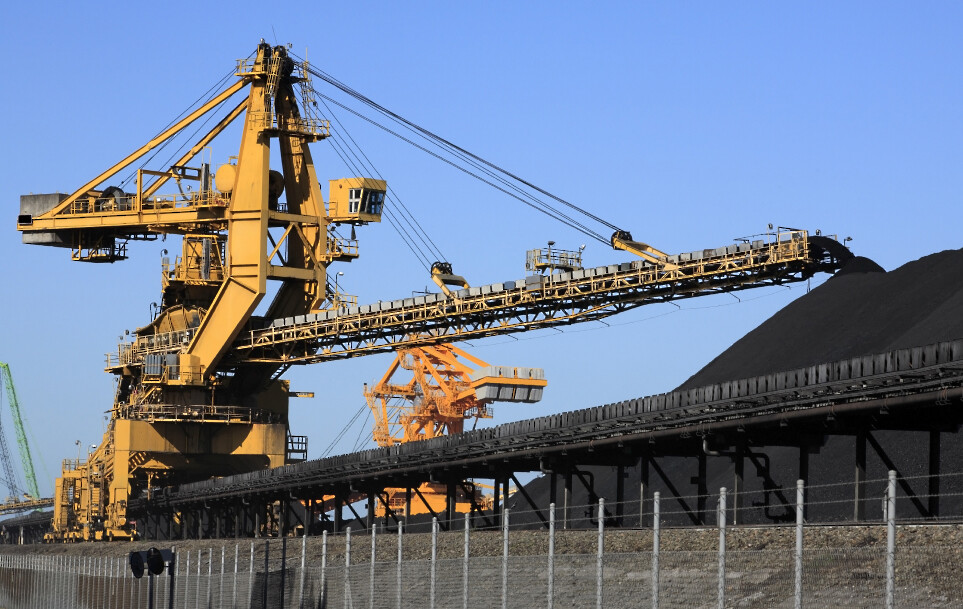 Sources of Vibrations in Mining Operations include:
Heavy-duty equipment, including hopper sifting systems, mixing systems and processors, conveyor equipment, diesel generator systems, and air circulation systems
Machines that work with dynamic pressure and thus need additional dampening
Recommended Vibration Isolators for Mining Operations:
Our heavy-duty vibration dampers are perfect for processing equipment, including mixing systems and conveyors with uneven load distribution
Vibrasystems mounts for mining equipment incorporate protection from vertical forces as well as lateral forces by having built-in stoppers for both, eliminating the need to buy lateral stoppers as a separate equipment.
Mining operations include heavy-duty platforms and extensive circulation systems. Concrete platforms for presses, sifters, and other heavy-duty machinery need to be placed on bearing pads to prevent the transfer of vibration to the ground; Vibrasystems foundation pads for concrete bases of machinery are placed below the mounts to enhance vibration isolation.
Looking for an anti-vibration solution particular to your mining equipment? Vibrasystems offers a range of customizable products to tackle vibrations produced in the mining industry.
Contact us
for vibration isolators that will meet the needs of your operations.