Industries
Commercial Construction
Commercial Construction
Building structures are always prone to harmful transfers of vibrations, shocks, and impact loads. These vibrations, if left unchecked, can pose a serious threat to the structural integrity of the building.
As protection against seismic forces became a standardized requirement in the construction industry, isolators are now a required part of the building structure.
Vibrasystems has developed seismic spring isolators that have been tested and approved for the construction industry across North America.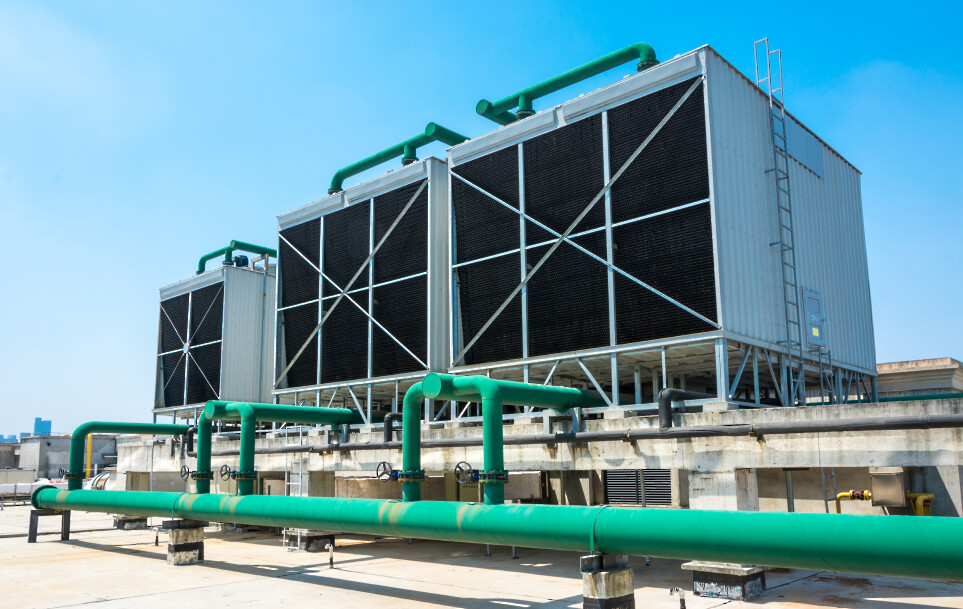 Sources of Vibrations in Commercial Constructions include:
Seismic events like earthquakes transmit vibrations from the ground up and cause damage to the building
Transfer vibration from one internal system to other systems within the building can cause malfunction and damage to those systems
Vibration generated during the operation of equipment such as coolers, HVAC systems, etc., can be transmitted to the building structure to which they are connected
Uneven load distribution can affect the performance of the entire building structure
Why it is Necessary to use Vibration Isolation in Commercial Construction Applications:
Implementing Vibrasystems anti-vibration products into the structure of the building is a necessary step because:
They will protect the building and its internal structures from the vibration transfer among equipment systems
They will ensure that wind and seismic forces will not affect the integrity of the building and the performance of its internal systems
Recommended Vibration Isolators for Commercial Construction:
Wind and Seismic Spring Restraint Mounts
These mounts have been extensively tested to protect rooftop equipment from wind and seismic forces. They work to isolate transfer vibrations from installed equipment to the roof and supporting structure.
Spring Vibration Isolators and Elastomer and Spring Hangers
These isolators are implemented to prevent vibration transfer inside the building. They are used for supply and water pipes, ducts, pumps, and compressors.
Inertia Bases and Support
Heavy-duty pumps in the building require special isolation; inertia bases that are installed on Vibrasystems mounts ensure proper vibration isolation and protect the supporting structure from the transfer of vibration.
Contact us for more information on how to safeguard your building from vibrations and shock or for a specialized consultation with our engineering team.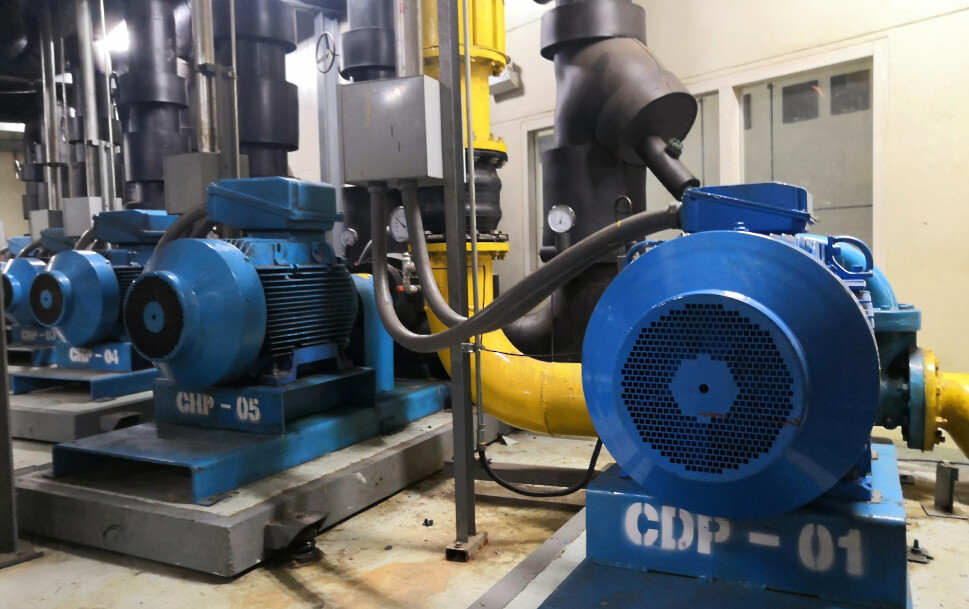 Case Study
Sources of Vibrations in Commercial Constructions include:
Seismic events like earthquakes transmit vibrations from the ground up and cause damage to the building
Transfer vibration from one internal system to other systems within the building can cause malfunction and damage to those systems
Vibration generated during the operation of equipment such as coolers, HVAC systems, etc., can be transmitted to the building structure to which they are connected
Uneven load distribution can affect the performance of the entire building structure