Industries
Pharmaceutical, Health, and Food Industries
Pharmaceutical, Health, and Food Industries
Vibrasystems is a key manufacturer in North America to offer anti-vibration solutions that are resistant to corrosion and can thus be used in industries that require hygienic working conditions, including the pharmaceutical, health, and food industries.
Our corrosion-resistant products are made in 316L stainless steel with EPDM rubber elements, which ensures clean and hygienic operation of the system.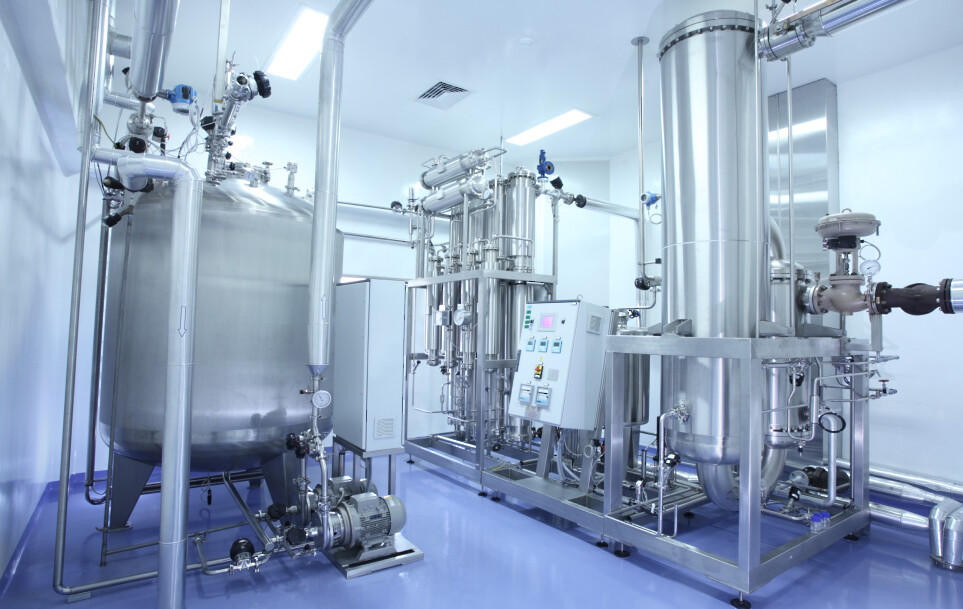 Sources of Vibrations in Pharmaceutical, Health, and Food Industries
Boilers, coolers, freezers, air-cleaning equipment, conveyors, and climate-control systems all create vibration problems that can transfer to other machinery and undermine or potentially damage the operations of the entire plant. Anti-vibration solutions are thus necessary to ensure the safety and optimal performance of the equipment.
Recommended Vibration Isolators for Pharmaceutical, Health, and Food Industries

Anti Vibration Pads and Sheets
Vibration isolation pads and sheets are perfect to arrest vibrations in machine units like air conditioners, transformers, generators, etc. They are convenient to install since they do not require bolting with the machinery. Vibrasystems anti-vibration pads and sheets specific to environments that require high levels of hygienic performance are made from anti-corrosion materials like 316L stainless steel with EPDM rubber elements.
Looking for solutions for your processing facility or lab? Vibrasystems provides anti-vibration solutions for large and small-scale operations. Call us today to learn more.