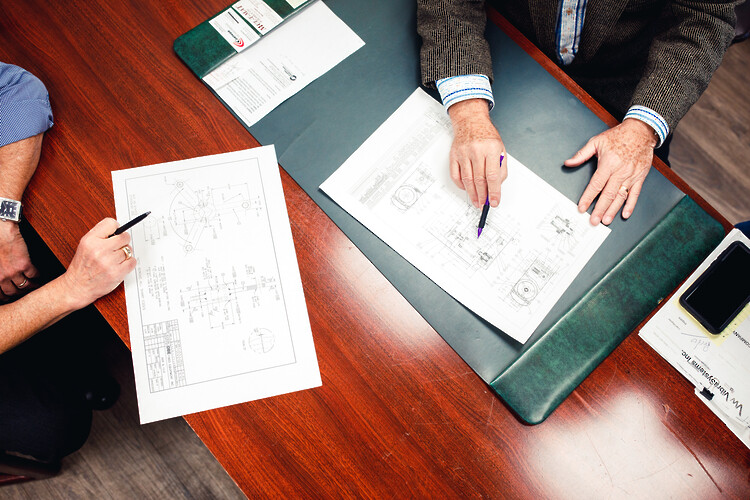 We specialize in custom engineering of vibration isolator products through product prototype engineering and testing.
Vibrasystems has a longstanding presence in the North American market as a high-quality manufacturer of vibration isolation products for a variety of industries. We have devoted years of research and hard work to develop the most advanced and up-to-date line of anti-vibration products on the market. Our quality control process ensures that all of our products meet and exceed customer requirements and have an extended performance guarantee.
Thanks to our in-house engineering team, Vibrasystems has the fastest delivery time in the industry when offering custom solutions.
Our engineering services include, but are not limited to:
Engineered development of custom-made products
Prototype engineering by developing a product from scratch or according to customer's drawings
Consultation on choosing the right model from our current line of products, with a calculated assessment of specific customer needs and applications
Reverse engineering in the shortest possible time
Designing and incorporating vibration isolation components as part of the customer's final product
Molding/bonding of any elastomer or any rubber/metal products, including mold design and manufacturing of the products' prototype for testing and approvals
Independent laboratory testing, FEA and certification according to industry standards and customer requirements
If you need a customized solution for your operations or want a consultation on our existing line of products, our engineering team will be happy to assist you.
All our product prototypes are thoroughly examined through various phases of testing including the engineering FEA process.
Please contact us for all your queries and do check out other services that we offer.