The VibraSystems blog is the ideal place to learn more about our products, projects, and plans for the future!
Inertia Bases for Pumps Installations
10-12-2020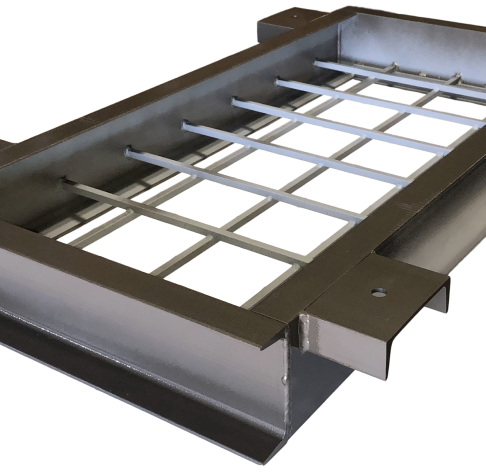 When installing large mechanical equipment in your facility, such as pumps, compressors, and many others, it's always important to consider their stability and impact on surrounding equipment, buildings, and users.
This is when you'll need a vibration dampener.
Inertia bases are made from structural steel frame bases, and reinforced with welded steel square bars, with poured concrete supported with noise and vibration isolators.
The benefits of inertia bases in mechanical applications are:
Act as a noise barrier while reducing vibrations, ensuring smoother working conditions

Lowers the centre of gravity of supportive equipment, which reduces the risk of equipment failure with less movement of the equipment

Minimizes vibrations during equipment start-up and shut down

Provides a means of mounting a vibration isolator
Typically inertia bases uses include open-type centrifugal chillers, reciprocating air and refrigeration compressors, chillers, and heat pumps, close-coupled and base-mounted pumps, centrifugal fans, internal combustion engines.
If you're looking to stabilize your next mechanical equipment installation, Vibrasystems is a leader of anti-vibration and noise isolation products. Creating solutions to add an extra level of safety to your facility, we have a variety of supports and vibration dampeners. Contact us today to learn more about which support system is best for you!