The VibraSystems blog is the ideal place to learn more about our products, projects, and plans for the future!
Bearing Pads are Essential in Bridge Construction
04-12-2020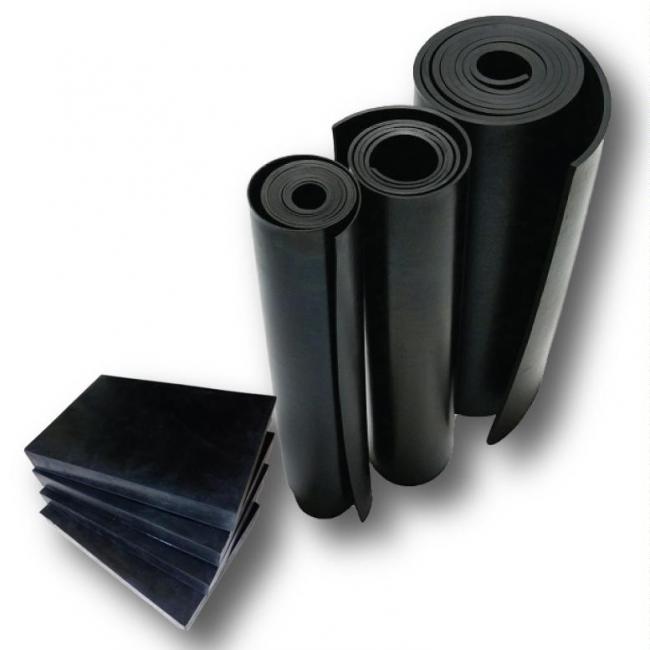 The construction industry, especially when it comes to the creation of bridges, faces several challenges to make sure their builds are durable and safe. A key component used in the construction of bridges is anti-vibration pads, more specifically bearing pads. These pads help isolate and cushion any impact from shock and vibrations, and are crucial to the construction of bridges for these major reasons:
Add Flexibility and Prevent Collapses
Despite what people think, bridges require a certain level of flexibility. The "bend or break" design philosophy is that bridges will be exposed to unpredictable external forces, and being flexible to a degree will allow them to adapt and withstand dramatic environment instances like earthquakes, strong winds and more.
The primary function of the bridge bearing pads is to distribute a load to a substructure and allows the superstructure to undergo movement without creating any harmful stresses.
Extend the Lifespan of Bridges and other Concrete Structures.
The anti-vibration pads extend the life of bridges by reducing erosion on bridge materials. It also helps in avoiding the wear and tear action between superstructure and substructure, maintaining the integrity of other parts as well.
Custom Engineering for All Project Sizes.
For any project size, both large and small, Vibrasystems Inc. specializes in custom manufacturing. With an array of anti-vibration bearing pads in any size, we can support loads up to 15,000 psi. Our in-house team of engineers can share their decades of experience to support your next construction project. Contact us today to learn more about our range of bearing pads.