The VibraSystems blog is the ideal place to learn more about our products, projects, and plans for the future!
Anti Vibration Pads in the HVAC Industry
03-02-2021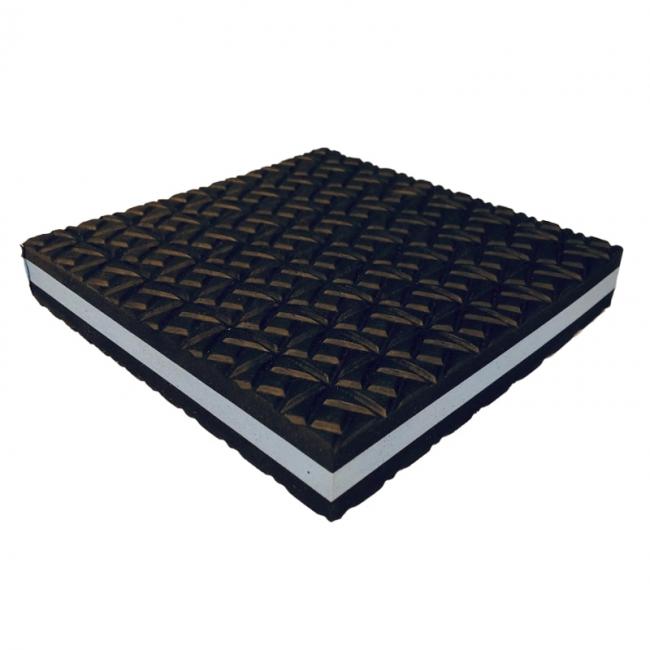 Anti vibration pads

are used commonly in the HVAC industry, and are placed beneath air conditioning units to dampen noise and vibrations that can be transferred to the building structure.
It's important for AC vibration pads to be installed at an even level. Unevenness can cause wear and tear, including cracks in the concrete or in severe cases ripping out the AC unit.
As air conditions have become more commonly installed in existing buildings and new builds, there are an array of challenges that come with this major appliance despite the benefits of cooler temperatures whenever desired.
Challenges
Air conditioning units can be quite large with many moving parts, which is a huge reason why they're known to be very noisy with lots of vibrations. These come from the compressor and the condensing fan motor.
Solution
Thankfully as technology has progressed, the HVAC industry now uses high-quality anti vibration pads from suppliers like Vibrasystems Inc. These pads, which are typically inexpensive, are installed beneath the feet of the unit thus decreasing noise and dampening any vibrations. These pads are also usually water and weather resistant, making them ideal for outdoor installations.
If you are a homeowner with a loud AC unit, or an HVAC business looking to supply your clients with a vibration dampening solution, Vibrasystems Inc. offers high-quality materials. With an in-house team of engineers we're also able to create custom solutions. Contact us today to learn about our full range of products!